Lily Lolo 
Lily Lolo is een make-up waar je niet alleen nog mooier van wordt maar die ook nog eens goed is voor de huid. Dit bijzondere make-up merk bevat geen schadelijke stoffen. Lily Lolo is een bekroond mineraal cosmetica merk wat geliefd is over de hele wereld, het merk biedt natuurlijke, huidvriendelijke make-up dat gemakkelijk is aan te brengen.
Waarom kiezen voor Lily Lolo?
De prachtige producten van Lily Lolo zijn vrij van synthetische geurstoffen en parabenen. Bovendien is Lily Lolo dierproefvrij en vegan-friendly. Het maakt niet uit wat voor type huid je hebt, of deze nou vettig, droog of daar tussenin zit, Lily Lolo is geschikt voor alle huidsoorten. De make-up van Lily Lolo creeert lichte vlekkeloze en een mooie finish zonder de huid te irriteren of de poriën te verstoppen. 
Verder is Lily Lolo..
Longlasting - De make-up heeft een lange houdbaarheid en zijn water en transpiratie bestendig. Bovendien blijft het heel de dag zitten. 
Natural- Natuurlijke look en luchtige textuur op de huid dankzij minerale poeders
SPF - De minerale make-up bevat zonbescherming vergelijkbaar met SPF-15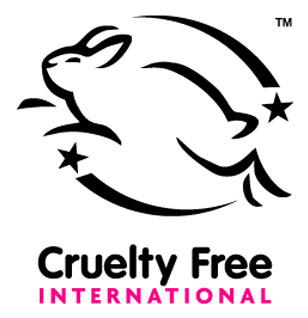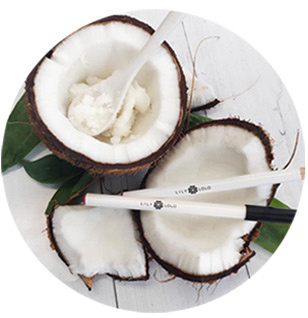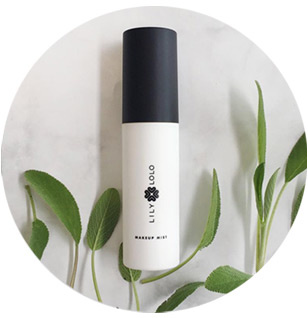 Een stukje geschiedenis
Lily Lolo is een Brits make-up merk opgericht in 2005 door Vikki Khan en vernoemd naar haar twee zusjes Lisa (Lily) en Lorraine (Lolo). Het is een luxe natuurlijk make-up merk dat niet alleen cruelty-free, maar ook vegan friendly is. Vikki Khan had een missie, het vinden van make-up dat je niet alleen laat stralen maar ook vrij is van schadelijke stoffen, niet getest op dieren en bovendien vegan-friendly. Die missie bleek moeilijker dan gedacht. Daarom zat er één ding op om te doen: Zelf een make-up merk oprichten. De rest is geschiedenis.
Het assortiment van Lily Lolo is inmiddels uitgegroeid tot een bekroond cosmetica merk met een ruim assortiment aan producten. Een klein overzicht van het ruime assortiment vindt je hieronder:
Lily Lolo Concealer / Corrector
Klantenservice
Alle orders worden verstuurd vanuit ons logistiek magazijn in het midden van het land. Honderden pakketten verlaten dagelijks ons magazijn op weg naar een tevreden klant.
Mochten er vragen zijn over een bepaald product, wil je advies over bijvoorbeeld het verven van je haar of ben je benieuwd wanneer je pakketje precies wordt geleverd, dan staat onze klantenservice voor je klaar. Ook kunnen zij je meer vertellen over je favoriete producten en de werking ervan! Onze klantenservice is telefonisch te bereiken op 033 258 43 43, of via [email protected].