Lily Lolo
Lily Lolo is a make-up that not only makes you more beautiful, but which is also good for the skin. This special make-up brand contains no harmful substances. Lily Lolo is an award-winning mineral cosmetics brand loved around the world, offering natural, skin-friendly makeup that is easy to apply.
Why choose Lily Lolo?
The beautiful products of Lily Lolo are free of synthetic fragrances and parabens. In addition, Lily Lolo is cruelty-free and vegan-friendly. It doesn't matter what type of skin you have, whether it's oily, dry or in-between, Lily Lolo is suitable for all skin types. Lily Lolo's make-up creates a light, flawless finish without irritating the skin or clogging the pores.
Furthermore, Lily Lolo..
Long Lasting - The make-up has a long shelf life and is water and perspiration resistant. Plus, it stays put all day long.
Natural - Natural look and airy texture on the skin thanks to mineral powders
SPF - The mineral makeup contains sun protection similar to SPF-15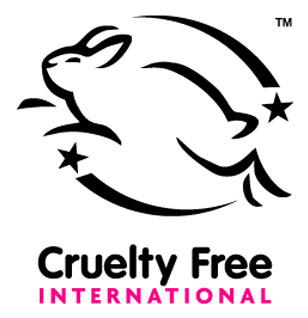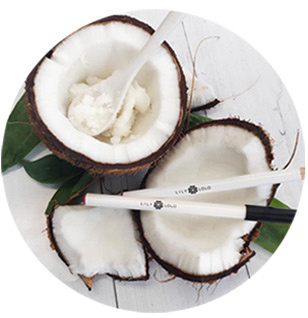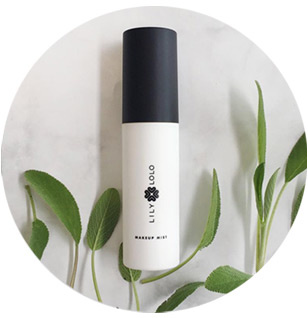 A piece of history
Lily Lolo is a British makeup brand founded in 2005 by Vikki Khan and named after her two sisters Lisa (Lily) and Lorraine (Lolo). It is a luxurious natural make-up brand that is not only cruelty-free, but also vegan friendly. Vikki Khan had a mission, to find makeup that not only makes you shine but is also free of harmful substances, not tested on animals and also vegan-friendly. That mission turned out to be more difficult than expected. That is why there was one thing to do: start a make-up brand yourself. The rest is history.
The range of Lily Lolo has grown into an award-winning cosmetics brand with a wide range of products. A small overview of the wide range can be found below:
Lily Lolo Concealer / Corrector
Customer service
All orders are shipped from our logistics warehouse in the center of the country. Hundreds of packages leave our warehouse every day on their way to a satisfied customer.
If there are any questions about a certain product, if you would like advice about, for example, dyeing your hair or if you are curious when your package will be delivered, our customer service is ready for you. They can also tell you more about your favorite products and how they work! Our customer service can be reached by telephone on 033 258 43 43, or via [email protected] .