Handige tips voor de vakantie!
Hé vakantieganger! Ga jij nog op vakantie deze zomer? En heb jij nog goede verzorging nodig voor je haar? Wij hebben de oplossing! Met ons uitgebreide assortiment van reisverpakkingen voor de vakantie, lukt het jou om je tas makkelijker in te pakken.
Waarom jij reisverpakkingen nodig hebt op vakantie:
Ga jij vliegen deze zomer, dan is erg belangrijk dat je van tevoren goed op het internet kijkt wat je allemaal mee mag nemen. Wist je dat jouw toiletspullen in je handbagage niet meer dan 100ml mogen zijn per product? Maak je geen zorgen, want wij hebben genoeg producten in reisverpakkingen van 100ml of minder!
Wil je gewoon veel meenemen in koffer en ruimte overhouden voor al je andere spullen. Dan zijn producten in een reisverpakkingen altijd handig om mee te nemen.
Hieronder lees je de tips voor de beste reisverpakkingen om mee te nemen op vakantie!
TIP1:
De Argan Oil van CHI:
Deze olie is speciaal voor beschadigd en futloos haar. De olie is verrijkt met argan en maringa olie, wat ervoor zorgt het haar wordt gehydrateerd en een zeer goede voeding krijgt. De argan oil helpt het haar te beschermen tegen de thermische warmte en Uv-stralingen zonder dat het haar daarbij verzwaart.  Deze Argan Oil is een reisverpakking van 89ml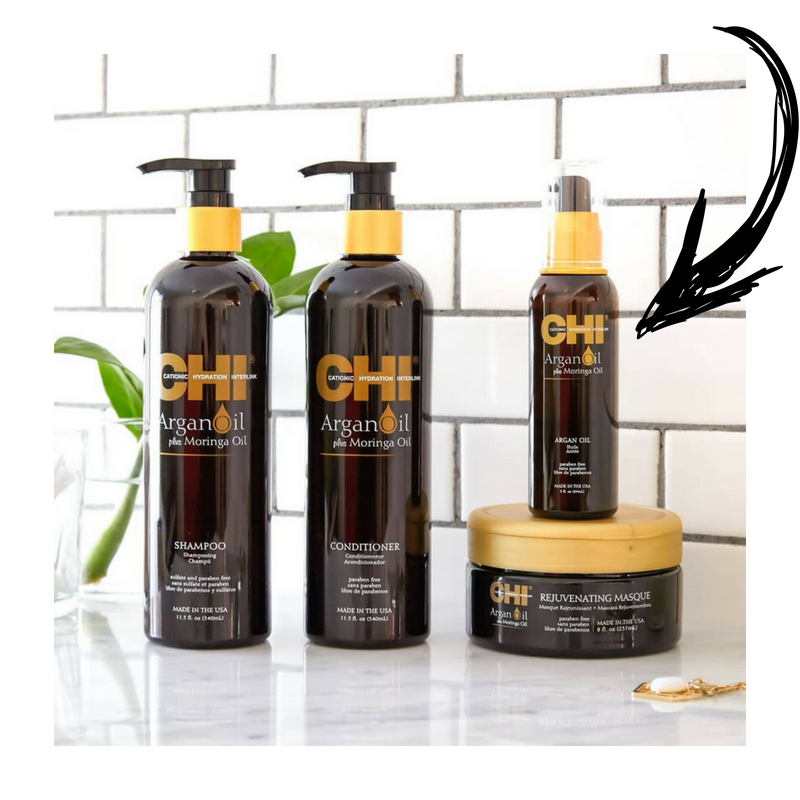 TIP 2:
De Silk Therapy van BIOSILK:
Deze gewichtloze Silk therapy is een leave-in treatment, verfrissende haarhersteller en met zijde verrijkt. De Biosilk Silk Therapy repareert, kalmeert en beschermt alle haartypes. Het product is niet getest op dieren. De Silk Therapy is een uniek product waarmee zowel de structuur als de glans van het verbeterd wordt. De therapy is voor normaal en beschadigd haar. De Biosilk Silk Therapy zit in een reisverpakking van 67ml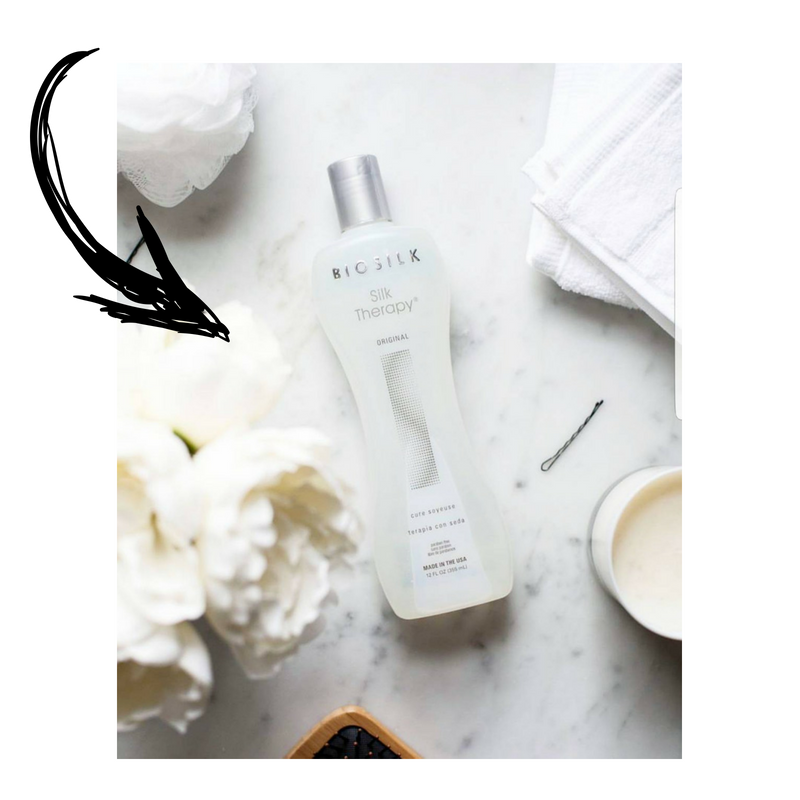 Probeer ook de Biosilk silk therapy with Coconut Oil, deze leave in treatment is verrijkt met kokosnoot olie en hydrateert, verzorgt en versterkt haar. Het haar zou de hele dag stralen door de mooie glans als finish en ruiken naar kokosnoot door de verrukkelijke geur. Je kunt deze treatment kopen in reisverpakking van 67ml.
Biosilk Silk Therapy With Coconut Oil Leave in Treatment
TIP3:
De Intense Hydrating Mask van Moroccanoil:
Het Moroccanoil Intense Hydrating Mask is een vocht inbrengend masker dat droog en futloos haar gelijk hersteld. Dit masker bevat een zeer intensieve formule dat het haar kracht geeft. De arganolie zorgt voor herstelling en een natuurlijke glans als finish. Deze masker zit in een reisverpakking van 75ml

Wij hebben nog meer maskers van Moroccanoil in een reisverpakking!
Moroccanoil Restorative Hair Mask
Moroccanoil Weightless Hydrating Mask
TIP 4:
Label.M Hair perfume
De Label.M Hair Perfume is een heerlijke ruikende parfum voor haar en huid. Deze parfum van Label.M bevat extract van de citrus bloem en heeft een lichte frisse geur. De parfum is verrijkt met arganolie, daardoor wordt de huid zacht en gaan de haren mooi glanzen.De Label.M Hair Perfume is een niet uitdrogende parfum met een gewichtloze spray. De parfum is geschikt voor elk haartype. De Parfum is een reisverpakking van 50ml

Nog een paar tips om mee te nemen op vakantie:
Babyliss Pro Babycrimp Mini Wafeltang 
Altijd handig om een stijltang mee te nemen en helemaal als die zo'n klein formaat heeft!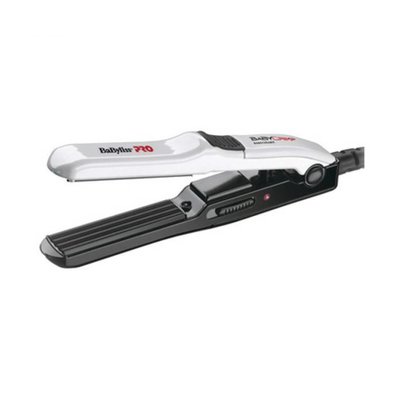 Morrocanoil travel kits
Je kunt natuurlijk ook altijd alles in 1x keer kopen! In deze travel kits hebben alle producten een formaat van een reisverpakking.

Nu kun je beginnen met het inpakken van je tas!